Who's here?
Going to a church for the first time can be intimidating. What might you expect? Who will be there? Will it be weird?
Your first interaction will be with someone in the parking lot. They'll point the way to the entrance. You'll be welcomed and invited to have coffee and find your seat. People may come up and say hello. We will do everything we can to let you know that we are glad you're here without being too invasive. Let us know if we strike the right balance!
SERVICE TIMES
Rome Presbyterian Church meets every Sunday at 9:30. We also livestream the service on our FaceBook Page or on YouTube at Rome Pres.
LOCATION & DIRECTIONS
We are on Route 187 in the center of Rome, across from the fire station.
939 Main Street. The digital sign will let you know you've arrived and once in the driveway, you'll know where to park.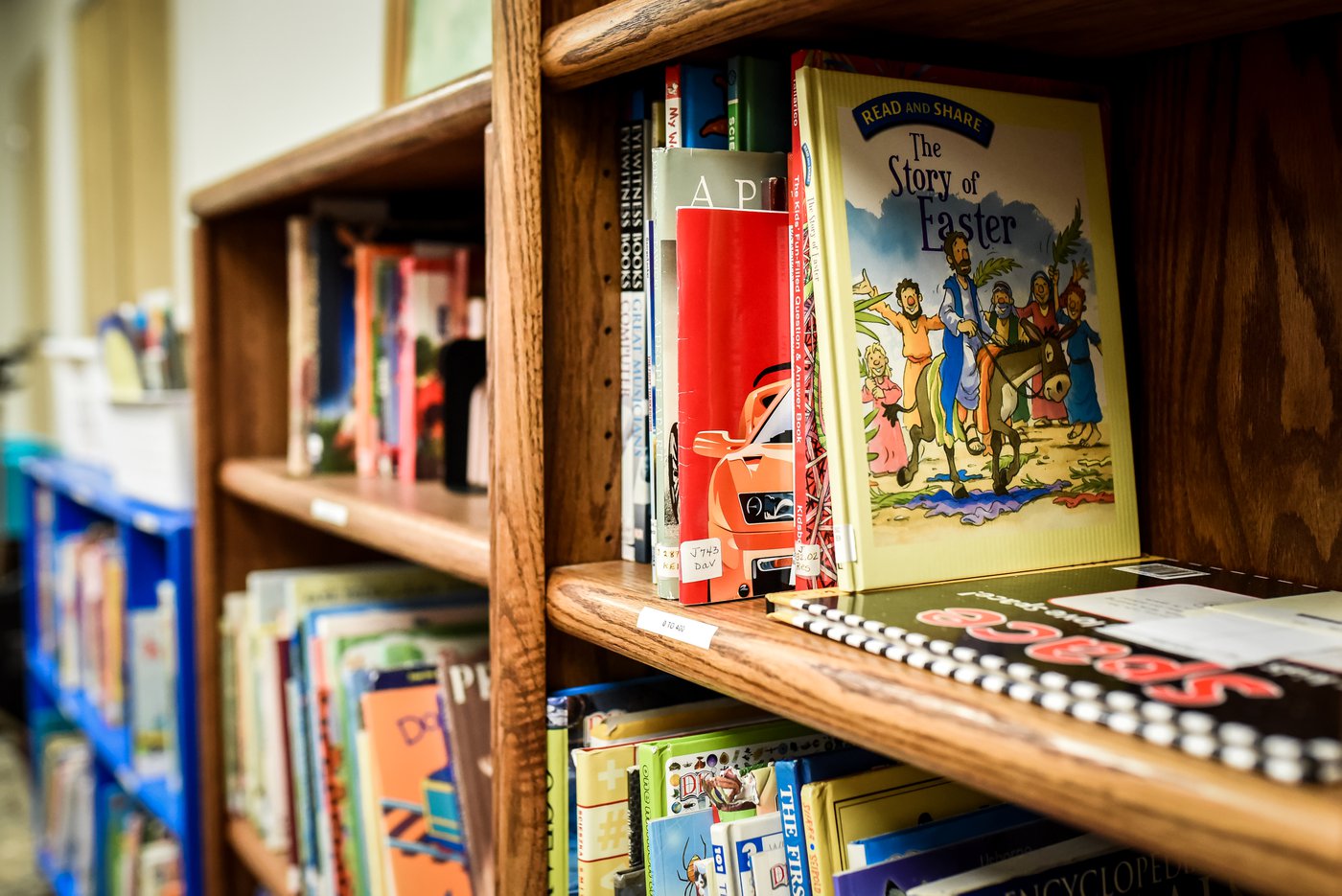 What can I expect?
How long is a Rome pres CHURCH service?
Worship runs about 60 minutes on a Sunday. If we celebrate Communion, it might be a little longer. People often hang around and chat afterwards. During worship we sing with our praise band, listen to/participate in the preaching of the Word, spend time in prayer, and expect the Holy Spirit to work in our hearts.
What's the culture like at RPc?
Come as you are! Nothing fancy! We aren't "slick". We make mistakes and still like each other. We are forgiving and like to have fun. We want you to be glad you came!
What about my kids?
RPC has a nursery available for parents with young children.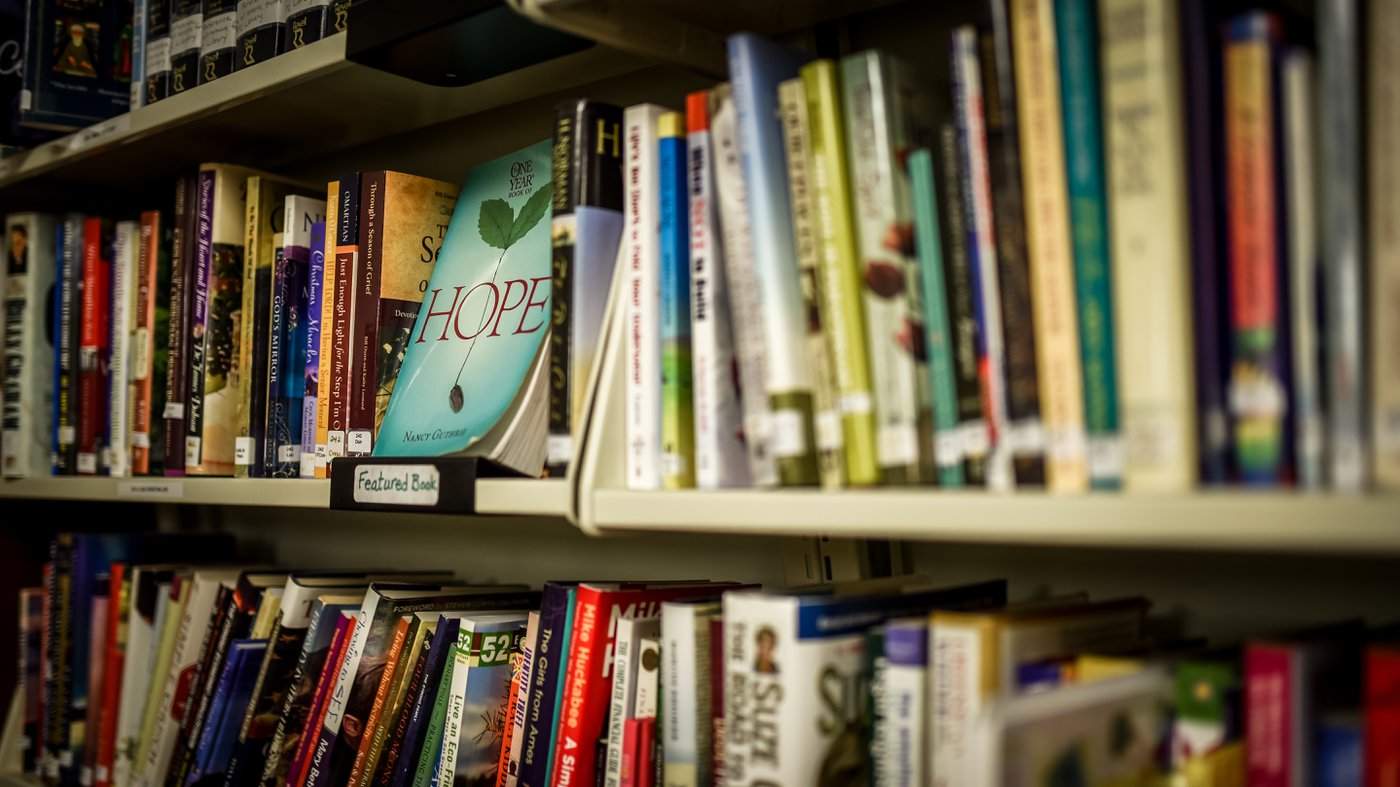 Let us know you're coming
Ready to check out Rome Presbyterian Church in person? We can't wait to meet you! Simply fill out the form below and we'll make sure to give you the VIP treatment upon your first visit.